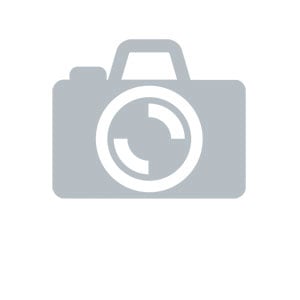 Helps keep clothes soft
Specially designed nodes on the surface of the dryer balls work to physically breakdown the stiffness of the fabric created during the drying process. This results in softer fabric without the need for any harsh chemicals and softening agents.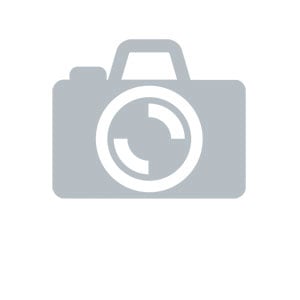 Detangle your load
The dryer balls work in combination to lift and separate the laundry whilst drying is in progress, minimising the risk of tangled laundry.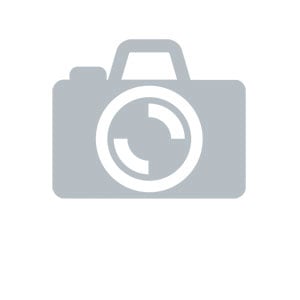 Quicker drying time
The dryer balls retain the heat generated in the drying process and transfer this heat to the clothes as they tumble, which aids in the drying process, making drying quicker.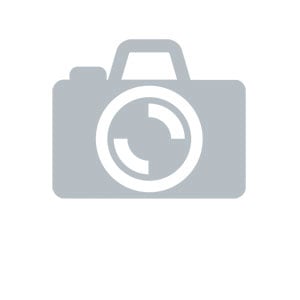 Reusable and long lasting
Use the dryer balls in every load. Made with quality non-toxic and hypoallergenic materials made to last.