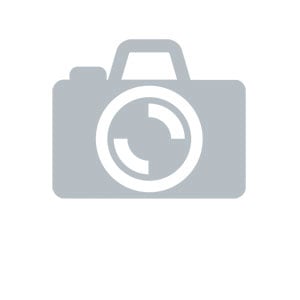 Enjoy a cleaner kitchen, and fresher air
Cook in comfort knowing your range hood is ducted with a quality aluminium duct, which prevents the build up of fats and oils from cooking in your kitchen. Making cleaning a dream.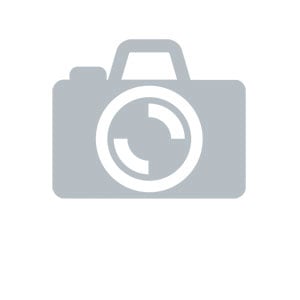 Reduce noise in the kitchen
Ducting helps disperse the noise made from your range hood during operation.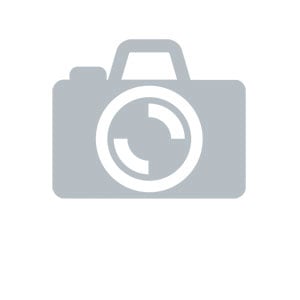 Semi-rigid aluminium ducting
Includes a quality and durable semi-rigid aluminium duct which expands to 3m in length.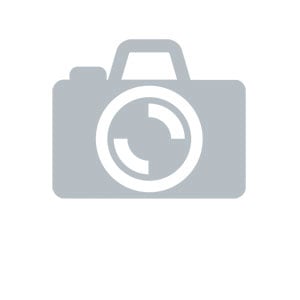 Dual purpose vent
Includes an insect mesh which caters for both wall and eave installations.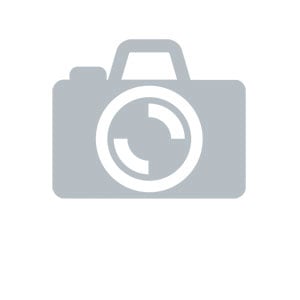 Suitable for most range hoods
Ducting kit that suits most range hoods with a 125mm-150mm diameter outlet.