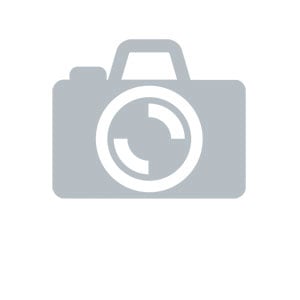 Anti-slip surface
The non-slip surface provides a practical solution to storing a laundry basket on top of your machine, whilst protecting the surface of your machine.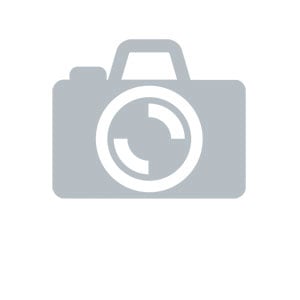 Protects your floors from damage
It's resistant durable construction provided a cushioned surface that is moisture proof and heat resistant. Providing padding and protection to your floors.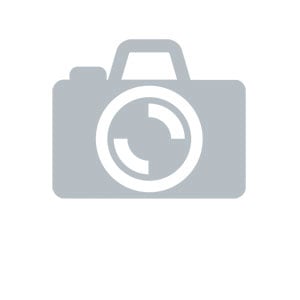 Reduce noise in your laundry or kitchen space
The mat surface is designed to absorb the vibration from your appliance during operation to reduce noise.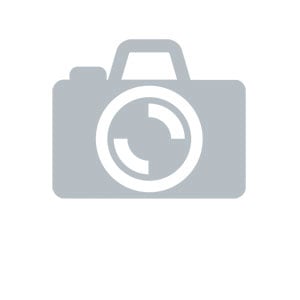 Suitable for most brands
Suitable for most Front Load and Top Load Washing Machines, Dryers, Washer/Dryer Combos and Dishwashers.