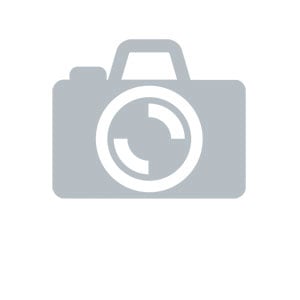 Safeguard your home for peace of mind
Anti-flood system stops water instantly at the tap if a burst hose or leak is detected, preventing excessive water usage saving you water and money.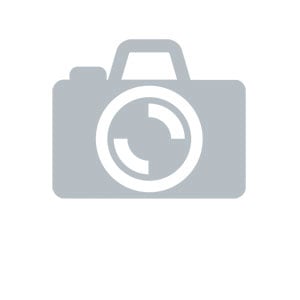 Dual layers for flood protection
If the internal hose leaks the outer layer contains the water so you can finish the cycle without any damage.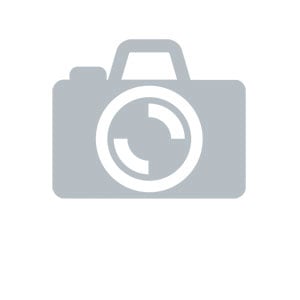 Operating pressure 300psi/2100kPa
Higher operating pressure means less risk of a burst or leak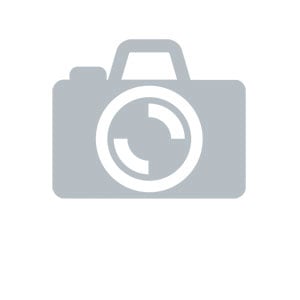 Convenient 1.5m hose length
The Unilux anti-flood hose gives you the additional length you need to accommodate most spaces, without having to compromise on safety.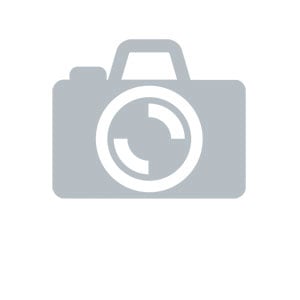 Cleaner water in you wash
The hose includes a debris filter for a cleaner wash.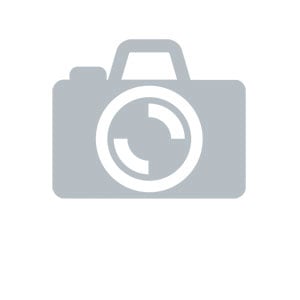 No tools required for installation
Quick and easy to install, featuring a hand tightened fitting on the hose.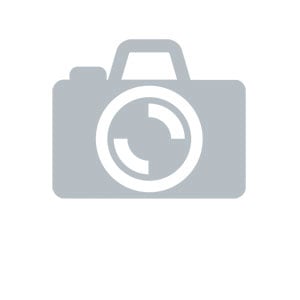 Suitable for hot or cold water
The hose suits water up to 90 Degrees C. Which means its perfect for higher temperature cycles.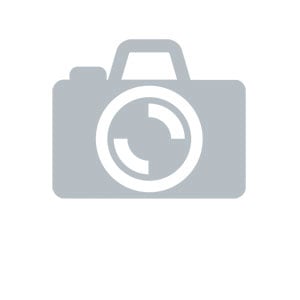 Suitable for most brands
Suitable for most most Front Load and Top Load Washing Machines and Dishwashers which do not come standard with a flood-protection device.