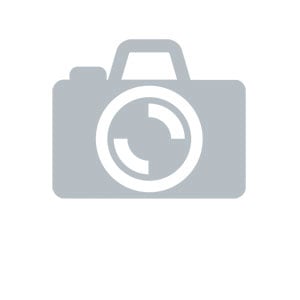 Quieter load
The cushioned pads absorb the vibrations from your machine during operation, reducing the noise and movement for a quieter load.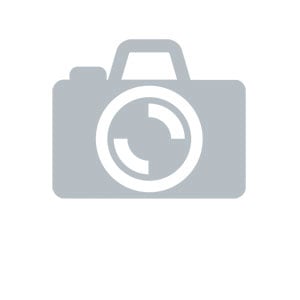 Easily position under your machine
Each pack contains 4 pads, which measure 65mm in diameter and 20mm in height and can be easily placed and positioned under the feet of your machine.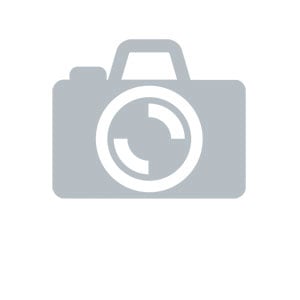 Suitable for most brands
Designed to suit most Front Load and Top Load Washing Machines, Dryers & Dishwashers.